Human Rights Group Fighting to stop use of Killer Robots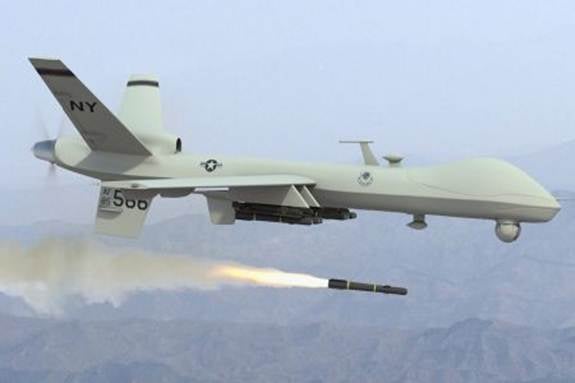 There is a Harvard University group that is looking to gain support for no longer using killer robots and drones that are fully capable of killing without the okay from a handler as most drones are today.
Watch the YouTube video to see what it is all about.
If you happen to believe in stopping killer bots from becoming a part of SkyNet read the full report by Human Rights Watch here.