Newest Drone Concern: Celebrity Nudes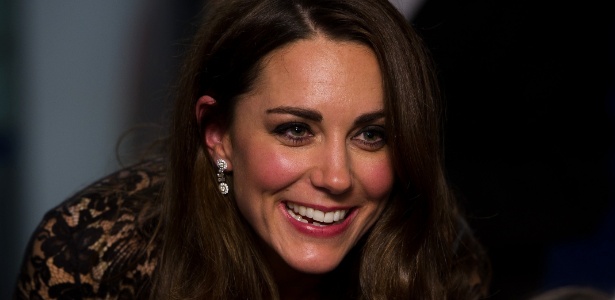 So you want a nice tan, but you don't want tan lines, what do you do? You could fake bake, but then how would you tease your new husband? It's easy, you tan nude out  behind your house where no one can see you, right? Wrong! The new Duchess of Cambridge, Kate Middleton found out the hard way that it's no longer safe to do anything of the sort.
What is now raising fears is that a drone will soon be able to capture pictures of the topless celebrities and no yacht or beach will be safe.   This comes on the heals that members of the Royal family like to show some skin the amid the still cooling fury of Windsor house (so soon after Prince Harry's drunken Vegas escapade) on September 14th.
Some will find this very funny, others will become even more paranoid of being watched by essentially invisible sentinels of the paparazzi. The by-products of this technology is growing day by day, but when will it be to much?
The rich and famous are hounded daily by the paparazzi with high resolution cameras and camcorders, now add UAV's to their arsenal. What small portion of privacy celebrities had before are surely to vanish with this new technology.